Rosalie Puiman is the Leadership Coach for Passionate People. She is a certified Transformational Presence coach specialising in bringing out the highest potential in people, teams, organisations & situations.
She supports people and organisations to develop their self awareness, build intrinsic motivation and follow their internal compass.
"I like to work with people who REALLY want to have a positive impact in the world!"
Before starting her coaching practice, Rosalie worked as an interim manager in Dutch government for almost a decade. Her many assignments in various ministries and municipalities, working alongside people with great leadership scope and huge influence, taught her invaluable lessons about courageous communication, integrity and leadership.
"This period of my life helped me develop my own leadership style, but it also showed me that a staggering amount of very influential leaders, don't really have the skills or the courage to be authentic in their leadership, to speak and live their truth without alienating others".
Experiencing this installed in her a deep drive to support people who have the passion and talent to impact many people, the world even, to become authentic and whole in their leadership.
Rosalie supports her clients in developing their awareness and in creating a full partnership between their intuitive and their intellectual mind. A 'Transformational Presence' is someone who co-creates the world together with potential.
Different then coaching with a transactional approach, Transformational Presence Coaching isn't primarily focused on quick wins or even short cuts, but on distinguishing the highest potential, and following that to come to the most optimal way to move forward. The results are lasting and deep.
Rosalie was trained by Alan Seale, founder and director of the Center for Transformational Presence and she's a certified Transformational Presence Coach, an advanced ThetaHealing practitioner, and a member of the International Coach Federation.
Rosalie is deeply driven to help people grow into their full potential AND to empower them to be able to explore new challenges by themselves, and Transformational Presence Coaching offers amazing frameworks for that.
"Transformational Presence coaching allows for the both of us to stay out of the story, to not get stuck in mental processes. It both challenges ànd supports me in my intuitive approach to coaching. As a TP coach, I help my clients tap into the potential of any situation and of themselves, to sense the different forms this potential could take and then choose which one to bring into form."
Rosalie is lighthearted and grounded, which makes working with her fun and productive, while it also digs tremendously deep.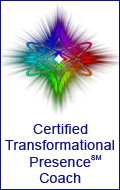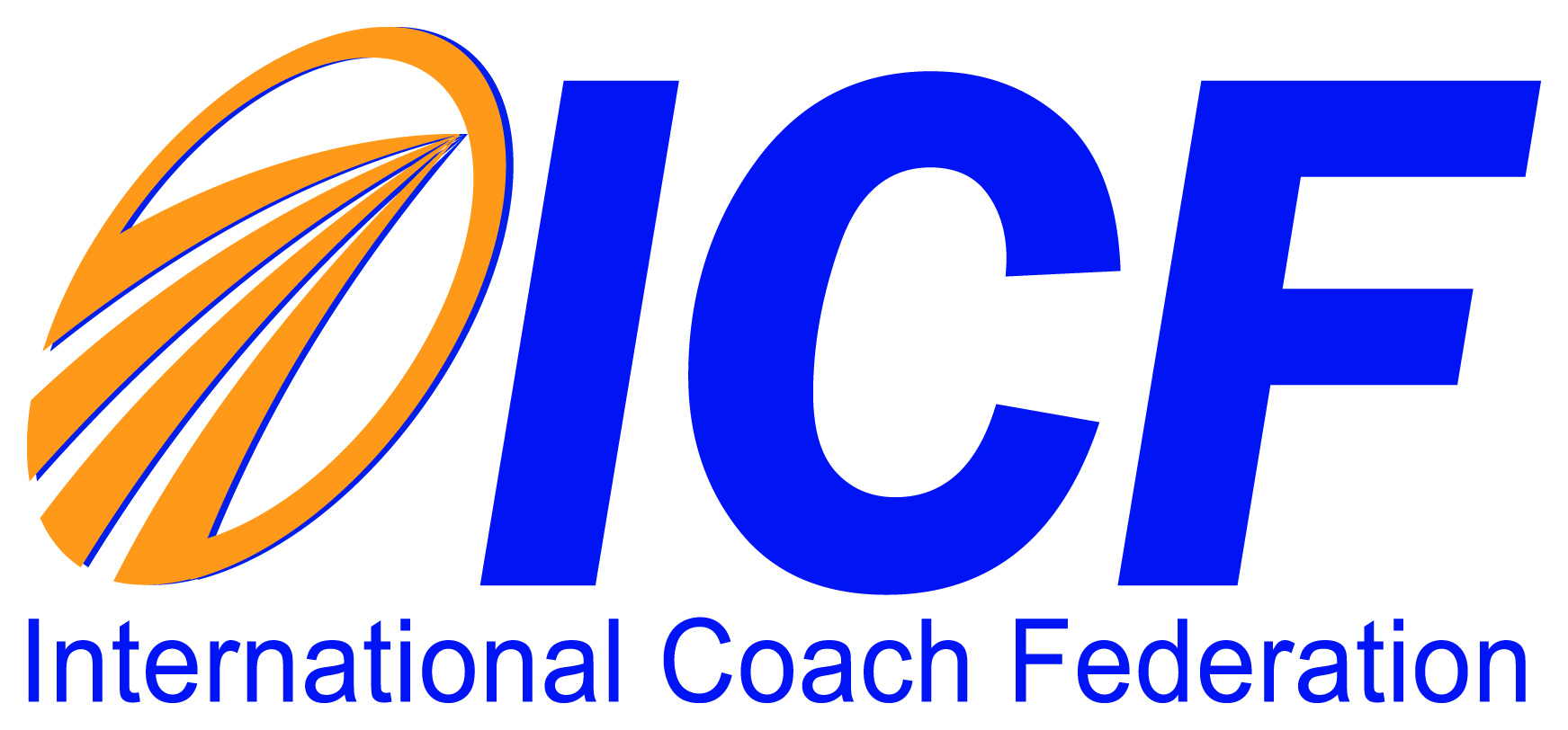 For more information please contact:
I look forward to hearing from you. M
y office is in the Netherlands, and I use Skype or Zoom to connect with you worldwide. I also travel to the location of your choice if the situation calls for that.
You can use this form to connect with me, or email me at: rosalie@rosaliepuiman.com
Contact details

RSJP Development of Leadership
Oranje-Vrijstaatkade 8
1093 KS Amsterdam
+31630010872
Chamber of Commerce Amsterdam: 57758824
VAT nr: NL149203123B01
Visiting address: Prinsengracht 436