LET'S CO-CREATE 21ST CENTURY LEADERSHIP
Rosalie Puiman is on a mission to support passionate people in becoming their biggest, brightest, most powerful self and having a BIG impact in the world.  
In her speaking, writing and coaching, she focuses on personal presence, authentic leadership and transparant communication.

Rosalie developed the powerful 5 step PAUSE Approach to Interconnection, which is helping leaders & change makers all over the world to make a difference in the world.
After a career as an interim manager in the Dutch government, moving from team to team every 6 months, Rosalie changed her career overnight after having a powerful insight during a self-coaching session.
She now has a thriving coaching practice and shares her vision through writing and speaking.
Her keynotes and motivational sessions inspire people to transform their leadership style and often their life as a whole. Rosalie challenges her audiences to take a closer look at their beliefs about leadership and about the impact anyone can have on the world. Through her engaging approach, those in the audience connect to their own leadership abilities and gain a clear understanding on how to best put them to work for real results. The PAUSE Approach to Interconnection will offer your audience a new perspective on leadership and happiness in the 21st century.
'Leadership as we know it isn't good enough for the huge challenges we face in the 21st century. We need leaders who are powerful enough to move beyond leading over, and even leading with into leading from the potential as it arises. The PAUSE Approach offers concrete tools to help people develop the skills to grow into leaders who lead through Interconnection.
Let's start changing leadership together. Our future depends on it'
'We received an elevated amount of positive feedback from our participants about the top quality of her speaking engagement.
Andreas Bischoff
European Summit
'Eye-opening! Every leader who wants to make a lasting impact, leave a legacy and inspire others should listen to Rosalie.'
Alexandra Hubackova
Leadership Coach
'Rosalie provided a great insight into intercultural leadership skills as well as a challenge to think more about our own personal behaviour as managers of international teams.'
Thomas Huigens
Ikajo International
'Rosalie is a charismatic speaker with a powerful leadership message. She inspires confidence and authenticity. She inspired me to be the leader that I am!'
Jodi McMurray
The Humanity Collective
'Rosalie is a true example of a 21st Century leader! She speaks from her truth, heart and passion. She stands firmly in demystifying how a 21st Century true leader should think, act, and lead. She walks the talk and is leading in the front row of the Leadership parade.'
Norie Marfil
International Best-Selling Author * Transformational Speaker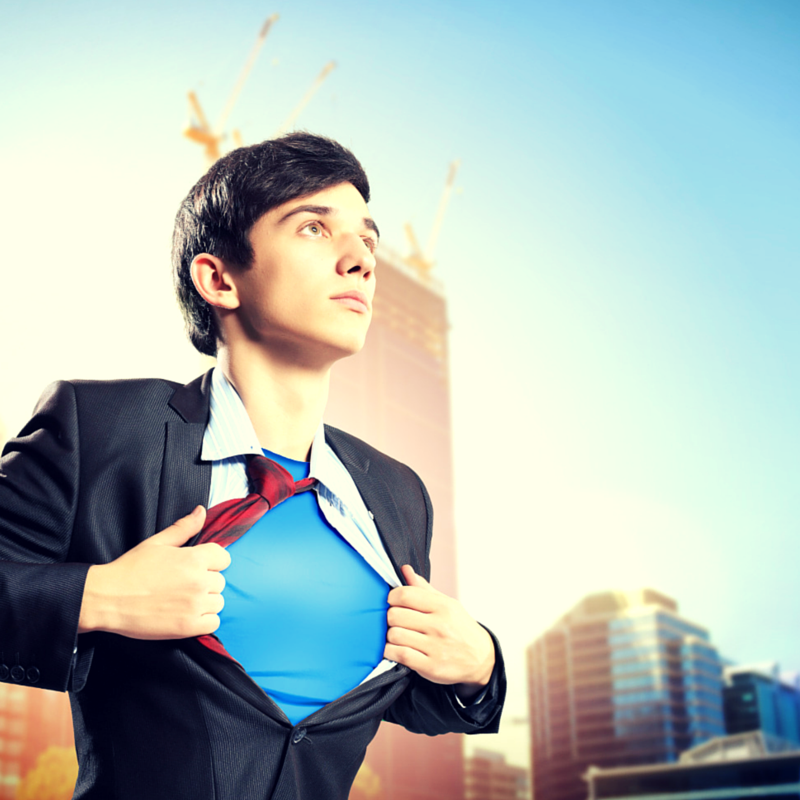 Leading through Interconnection
So many people believe they need to live up to the myths we've created around leadership. But these are both old-fashioned and unrealistic, says leadership expert Rosalie Puiman.
Allow Rosalie to take you on a journey into her own experience as a leader and into your beliefs about leadership. Rosalie challenges you to connect on a deeper level with yourself and others for optimal success.
This highly interactive talk will show you how to:
* lead through interconnection, inspiring more impactful results;
* speak up without losing the connection to the people around you;
* which specific strategies to use so you can be a genuine, 21st century leader.
You will walk away form her keynote or workshop with a fresh perspective on leadership and a knowing of how YOU can be the leader you are meant to be.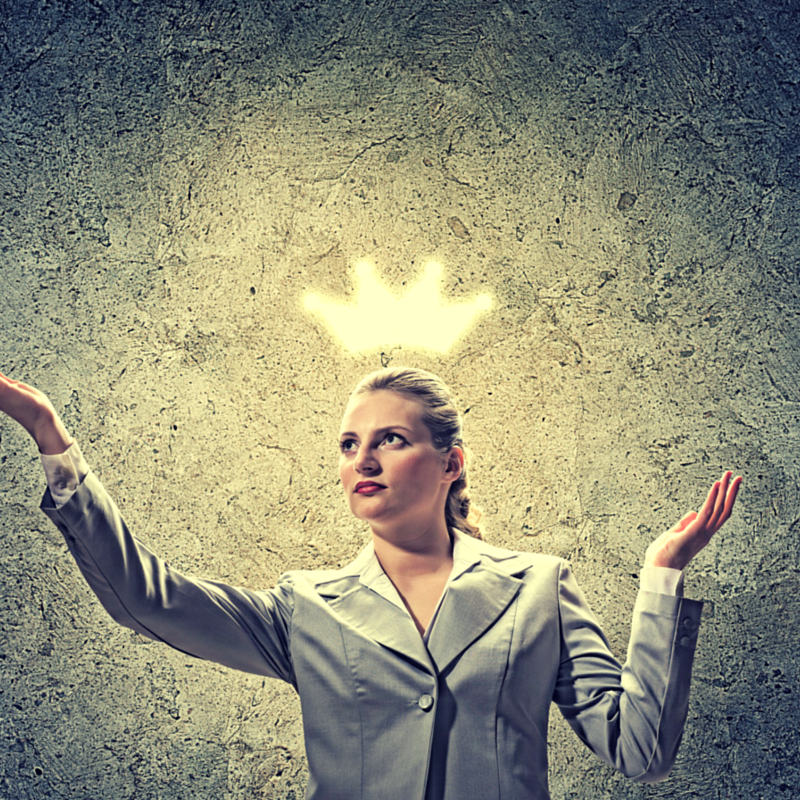 The PAUSE Approach to Interconnection
Rosalie Puiman developed the PAUSE approach to Interconnection. A 5 step method that can be used in both personal and professional life, giving anyone access to a more powerful way of being and doing.
Invite Rosalie to teach your audience the PAUSE approach. Rosalie challenges your audience to connect with themselves on a deeper level, turning any situation or conversation in a success.
This highly interactive talk will teach you how to:
* the value of Interconnection in your personal and professional life.
* create Interconnection follow the 5 steps of the PAUSE Approach.
* heighten your perspective and to allow for the most optimum outcome to surface.
Her keynote or workshop hands your audience the tools to build Interconnection with anyone, in any situation.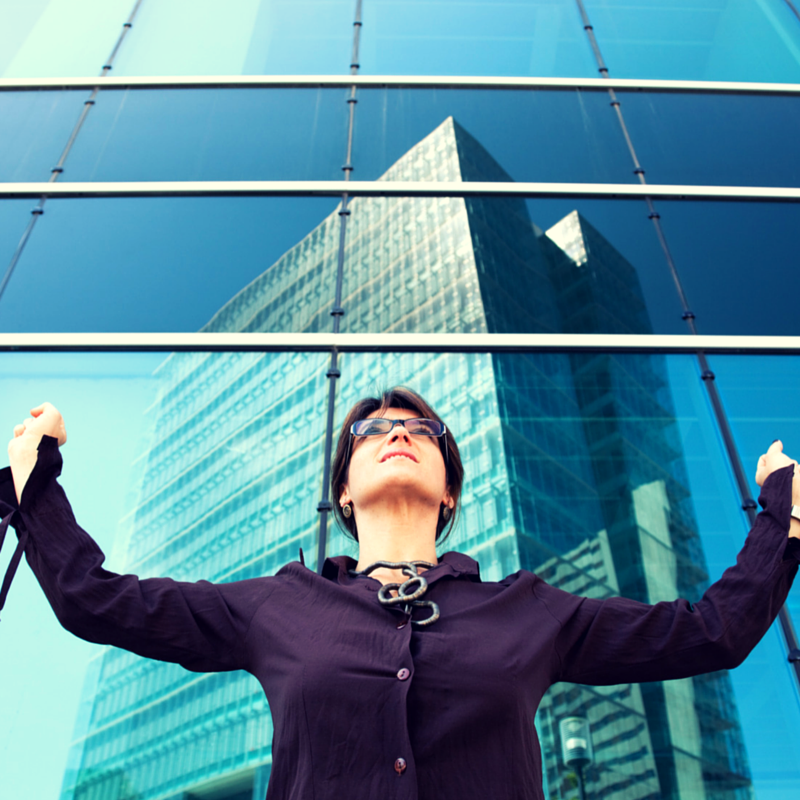 Are you keeping yourself from reaching your full potential?
After working with dozens of high performers all over the world, Rosalie has found that many of them prevent themselves to fully step into their potential either consciously or subconsciously. She's found 8 ways that even highly talented, successful people can limit themselves.
In this powerful talk you will learn:
* the 8 ways high performers limit themselves;
* your default thoughts that are preventing you from fully coming into your own power;
* how to break these habits.
For booking inquiries
please connect via email
rosalie@rosaliepuiman.com
or phone +316 3001 0872
or fill out this form.
We received an elevated amount of positive feedback from our participants about the top quality of her speaking engagement.

Andreas Bisschof
Rosalie provided a great insight into relevant intercultural leadership skills as well as a challenge to think more about our own personal behavior as managers of international teams.

Thomas Huigens - Ikajo.com
Rosalie shows how embracing vulnerability and inspiring empowerment is key to strong leadership and to growing strong, cohesive, and successful teams.

Elizabeth Czartowski