Hi Dear!
Thank you so much for investing in yourself!
The world will be a better place with you, Grown into Yourself!
I'm excited to welcome you to this programs self study modules.
Even though you get access to all modules at once, my advice is to take it slow(ish).
The work you'll be doing here is as deep as you allow it to be. It will offer you more when you take the time to savour it, like a fine wine.
Uncovering the truth of you requires spending some time with your answers, looking back. Doing the meditation, maybe include some intuitive writing etc.
You'll thank me later!
I wish you a wonderful journey, an abundance of insights and above all: much JOY.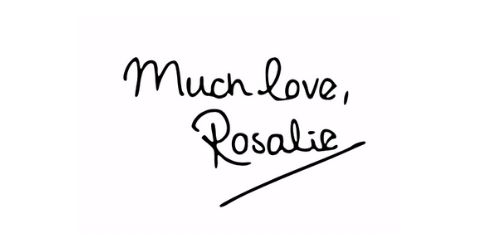 Module 2 What makes me unique?