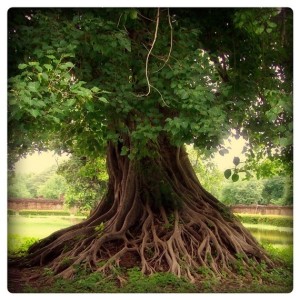 Yay! Welcome to you!

Enjoy the 3 Top Tools, I hope they'll benefit you greatly.
Also enjoy the bi-weekly newsletter I'll start sending you. If at any time you want to stop getting these, just unsubscribe via the link in the emails.
Downloads
3 Top Tools to keep You Grounded

Keeping yourself grounded doens't have to be hard. And you don't HAVE to sit down cross-legged every day to meditate either (It will help though :)). Download the 3 Top Tools to keeping yourself grounded here.