Grow into Yourself
4 module program that perfectly supports the journey towards a Sovereign Life.
Click here to access the program.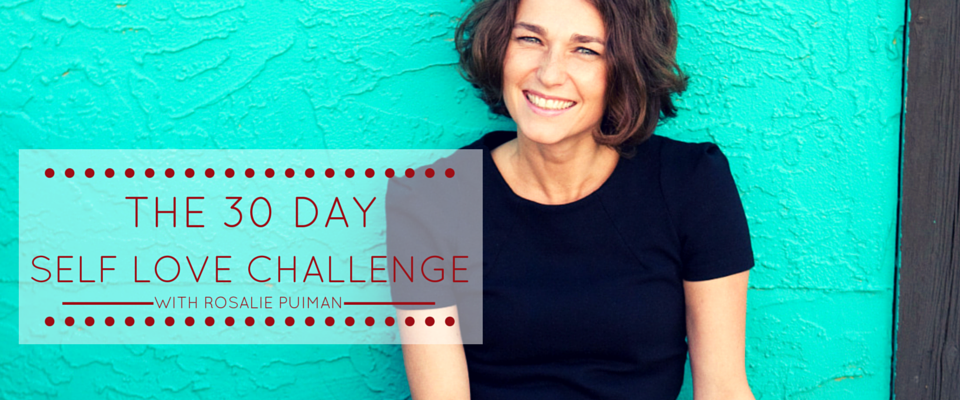 The 30 Day Self Love Challenge
30 day program to grow your self appreciation, self validation and self love.
After entering your details here, daily emails will be send to you.